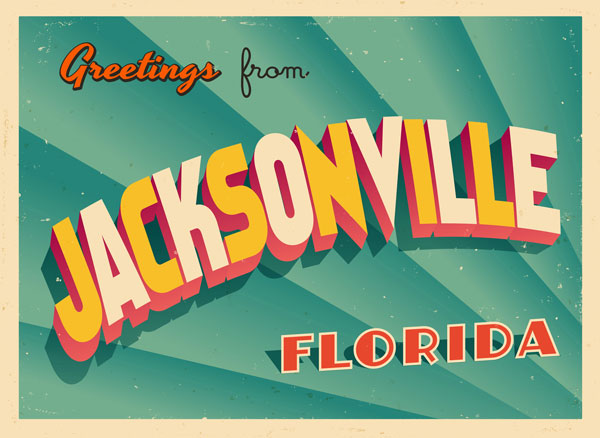 Cool Screens, Inc. has served Jacksonville and Northeast Florida since 1996.
The concept of retractable screens was almost foreign to Jacksonville when the business started, but over the past 20 years, Pat and Juan have established a firm and loyal customer base, creating a market for Phantom Screens that is now a product homeowners are seeking as a part of their home-building and innovation processes.
Meet the Cool Screens Team and Family.
President and Vice President, Pat and Juan Villa, have enjoyed making homeowners happy for the past 20 years. They enjoy remodeling and are always looking for new and exciting ideas to bring to the market place.
Pat and Juan are Certified Residential Contractors and prior to starting the business, they both obtained their Bachelor of Science in Nursing.



Juan Villa
Vice President
"We love and are fully devoted to the Phantom Brand name and our clients!" – Pat and Juan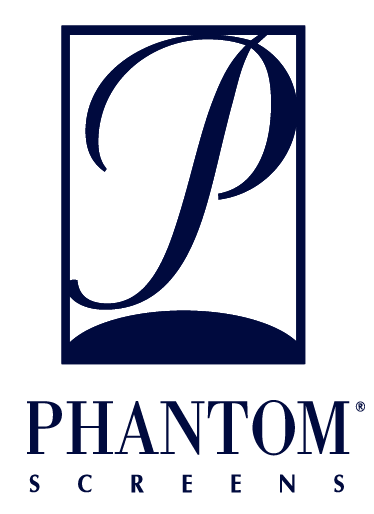 Pat and Juan discovered Phantom Screens at a home show and immediately fell in love with the Phantom product.
They met with the corporate office, completed official training, background tests and from there, the rest is history!
"We had two retractable screens installed on french doors. The owner came and installed them with no problem—very professional and neat! Will call again for additional screens next spring!"
Karen
Get a FREE estimate.
Call 904-237-4756 or use the form below.