Why buy a Phantom Retractable Screen?
While traditional screens are functional, they block views and limit space.
Phantom Retractable Screens open up all areas of your home.
They allow the breeze to pass through and let more ambient light in making your home naturally more beautiful!
With solutions for every room.
Porches and patios, living rooms, kitchens, bathrooms, and more.
Custom made and professionally installed.
Cool Screens, Inc. has been serving Northeast Florida since 1996, from Fernandina Beach to Palm Coast and from Jacksonville Beach to Lake City.
We offer the highest quality retractable screen products, professional installers, and great customer service. We can transform your house into an exciting home that can be enjoyed year round.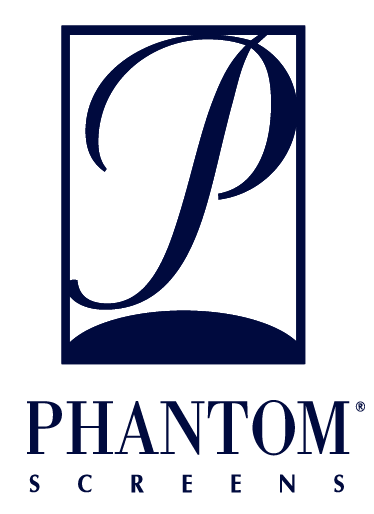 Made in North America
Since 1996, Phantom Screens has rapidly grown to be North America's leading provider of retractable screen solutions. In today's society, Americans are looking to grow and support our local economy by purchasing products that are made in the USA. While it's a rare commodity these days to find products that are 100% American made, 90% of Phantom Screen parts come from the USA and are assembled in Canada. We use U.S. freight companies, and Cool Screens Inc. actually resides in the area that it serves.
"Phil and Juan installed a Phantom Screen on our front door. Wonderful job. What nice people! I called on a Wednesday, they had another job in the neighborhood on Thursday and installed the door within an hour. Very satisfied with their workmanship."
Ruth
Get a FREE estimate.
Call 904-237-4756 or use the form below.